FINDING FERDINAND WEBSITE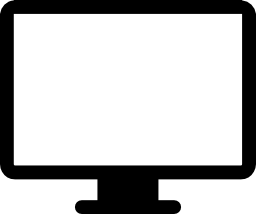 web design
Finding Ferdinand allows users to create their own lip colors either entirely online or with the aid of a color creation kit. Users can save their created colors and discover, edit, and order others' colors, including trending and celebrity ones.
I chose a light theme with a light blue highlight color to evoke a sense of cleanliness from which the colors of high definition images can really pop. Additionally, the blue did not compete with the often warm-colored tones of the lip color. Because beauty is so sight-driven, another focus was on making the images everpresent and as large as possible.
For color creation and editing as well as the user profile, I insisted that all editing and viewing be done in the same layout rather than traditional forms to increase mental congruity. All edits would therefore naturally be fully preview-able.